consulting
Technical Advisor for renewable energy projects in the area of Technical Due Diligence for Project Financing.
We offer tailor-made consulting and services. Our customers are financial institutions, banks, insurances, developers, turn-key equipment manufacturers and equity investors worldwide.
Our consulting team comprises international experienced experts recruited from the solar energy industry, with a deep background in management and strategic consulting.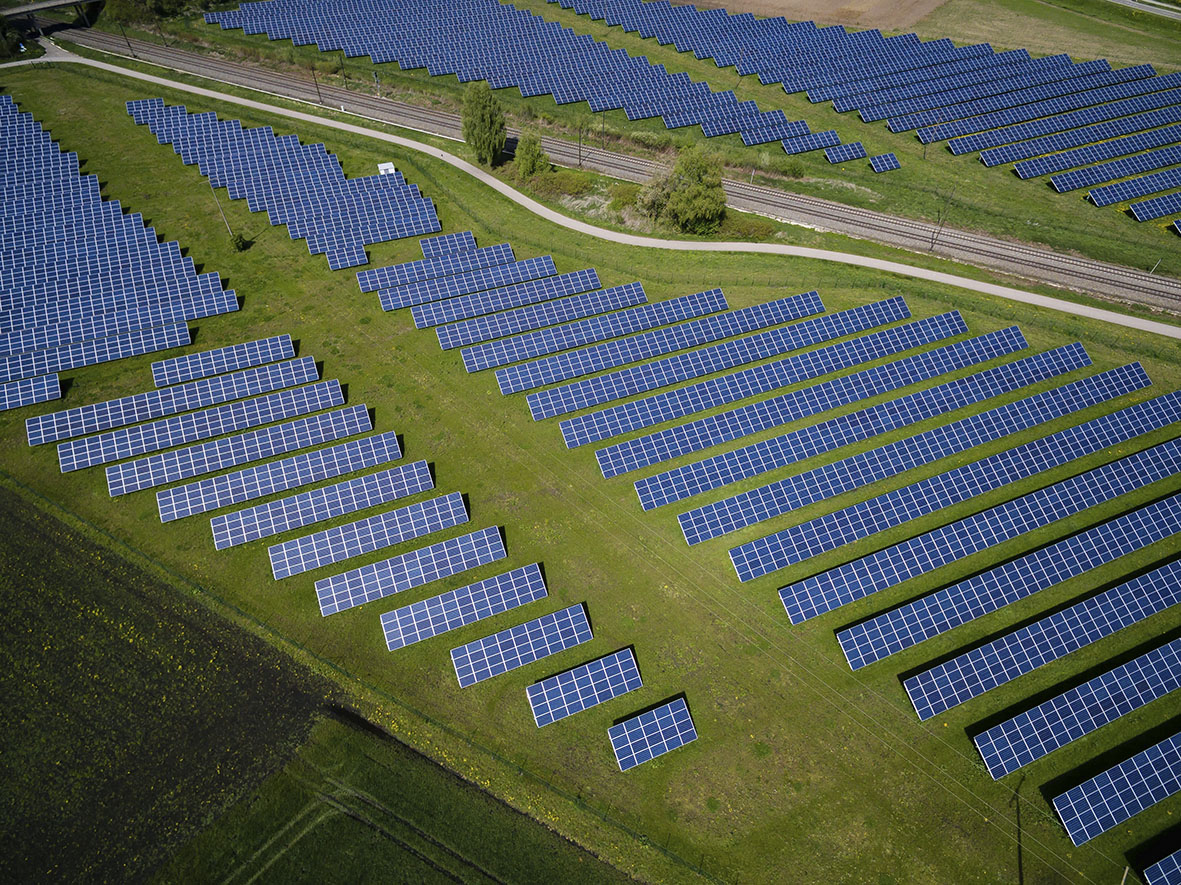 Services for renewable energy companies
We assist solar companies to recognize and realize their strengths and potentials and to combat their weaknesses.

We provide solutions for strategic and operational requirements, due diligence analysis on production scale and project implementation, bankability audits, as well as technical audits of production site and solar and wind power plants.

We cover the entire PV value chain, from silicon producers, through to equipment, PV module and inverter manufacturers and system engineering companies.
We have inspected over 50 factories in Europe, China, Korea, Taiwan, etc. related to the production of photovoltaic technology (modules, cells, wafers, ingots, thin-film, solar collectors) and over 500MW of PV power plants worldwide.
Services for investors and financial institutions
We assist investors to recognize the opportunities and their risks in order to place their investments successfully.
We provide assessments of innovative technologies, due diligence analysis of start-ups, production and project development, bankability audits as well as technical audits of production sites or PV power plants.
Factory Audit and Technical Due Diligence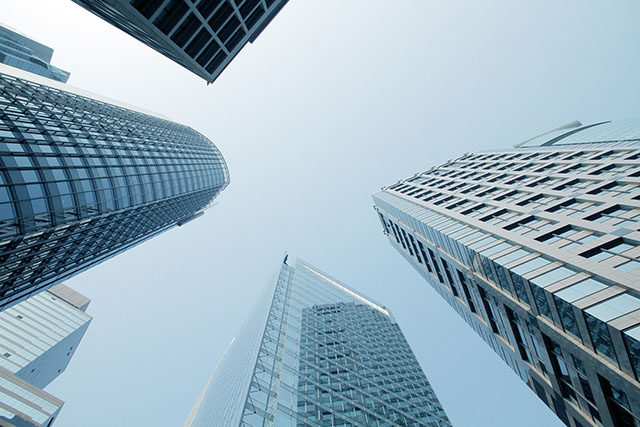 Strategy
Market / Technology / Competition Analysis
Marketing & Sales
Business Planing and Development
Feasibility Studies
Restructuring
Supply Chain
Interim Management
Business Intermediation
Audits
Bankability Audits & Report
Production/ Product/ Project Expert Opinion
Factory Inspection
Plant certification
Claims and Settlements of contracts
Turn-key equipment or facilities provider/ raw materials supply contracts
Due Diligence
Resource analysis
Energy yield and losses estimation
Analysis of technologies track record
Site assessment
Meteo station remote monitoring
Albedo measurements
Equipment supplier evaluation: references, and delivery conditions.
Grid connection feasibility
Evaluation of licenses
Contract evaluation (EPC, O&M, PPA)
Implementation
Production line ramping-up & acceptance test
Capacity Extension
Production Optimization
Technology upgrade
Second-hand production line implementation
Production Line and facilities dismantling
Some entities that trust us…
Contact us
We will be pleased to support you with your solar PV projects.