Years of management experience
Consulting & Technical Advisory
Technical Advisor for renewable energy projects in the area of Technical Due Diligence for Project Financing.
We offer tailor-made consulting and services.
With more than 300MW managed worldwide.
From industrial rooftop projects to on-ground projects.
Monitoring & Asset Management
A true supervisory control and data acquisition system built specifically for the industry.
A real-time monitoring program to manage every level of your entire portfolio.
More than 14 GW monitored worldwide.
Offering a wide range of consuling services for the Photovoltaic Industry.
Our team of outstanding experts in solar cell physics, engineering and business development will support you to achieve the most out of your solar enterprises.
Working closely in the photovoltaic industry with the aim of guaranteeing the quality and safety of photovoltaic modules and components launched to the market.
Our Photovoltaic Test Laboratory offers Testing and Certification Services.
Supporting main solar module manufactures with all raw materials needed.
Our expertise is in structural calculations, we help our clients to optimize their structures.
We serve off shore wind and naval companies with the expertise they need to create safe structures that are cost-efficient.
Some entities that trust us…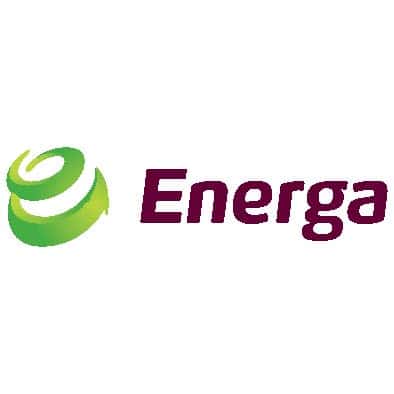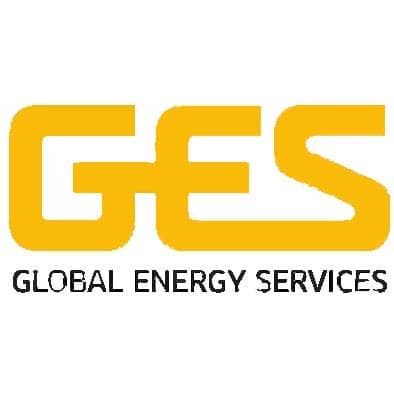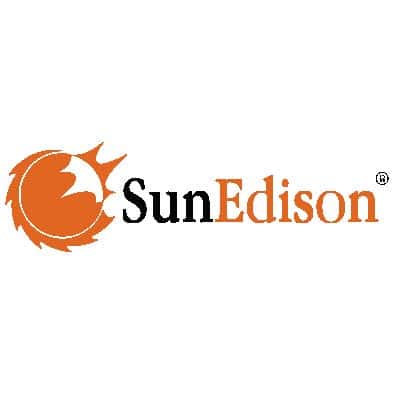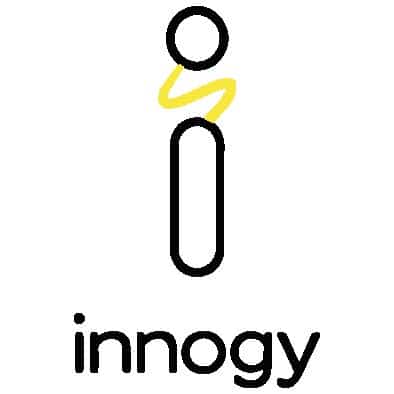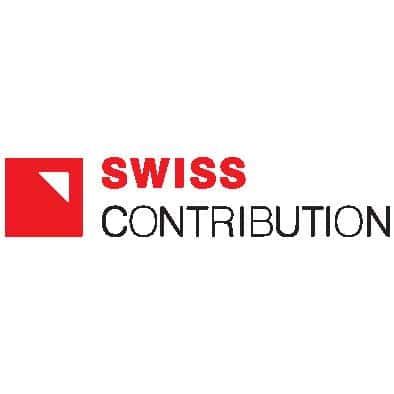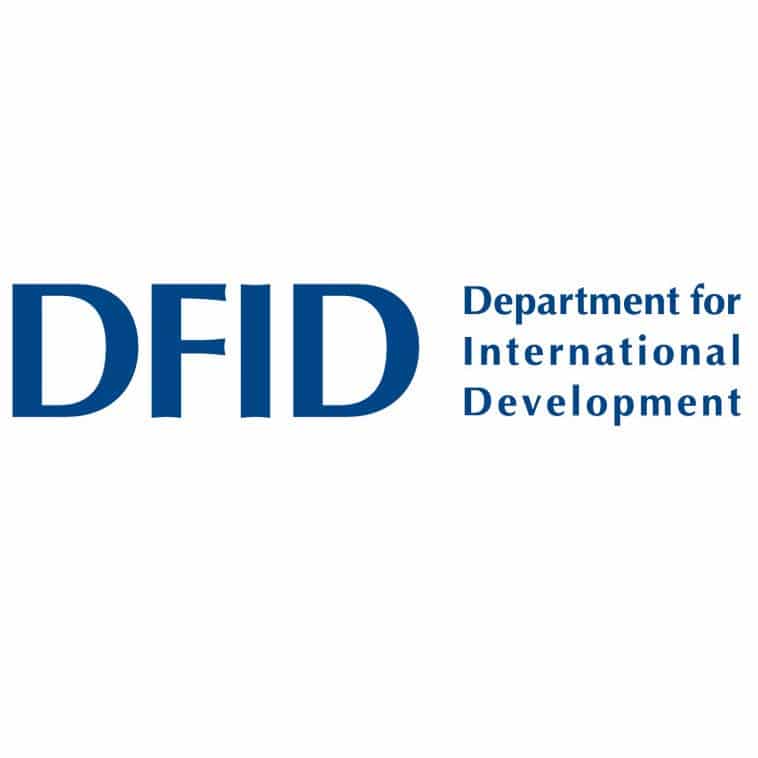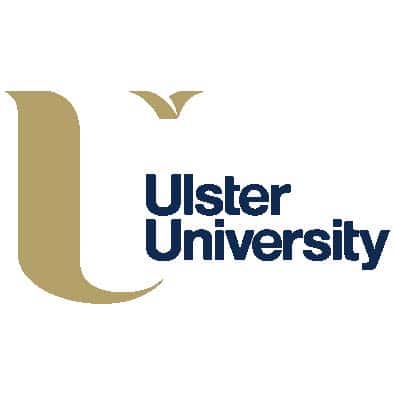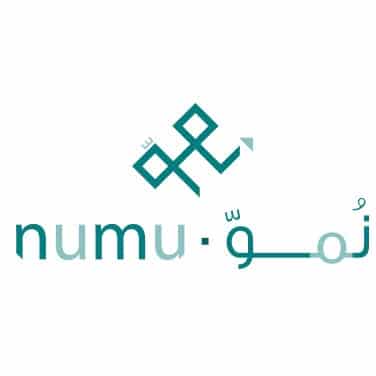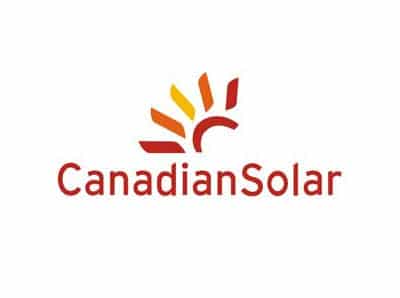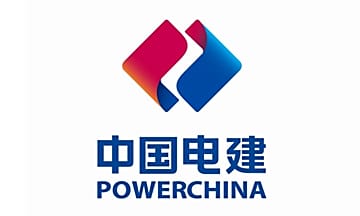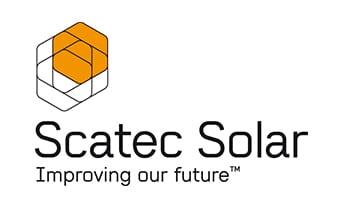 Contact us
We will be pleased to support you with your solar PV projects.