KRD Global Group performs a full-service EPC, undertaking integrated PV projects from one single point of contact.
Our global track record, the high-performance solutions, a flexible global structure and worldwide expertise is proof of the company's excellence, from the largest ground-mounted plant to the most innovative rooftop or BIPV installation.
Also small and medium size projects
From 2 kWp
Location: Warsaw
Commissioning date: Sep 6th, 2013
Total Peak Power: 2,35 kWp
Total Nominal Power: 2 kWn
Total Quantity of PV module: 10
Model of PV module: dpSun 235 Wp
Total Module Area: 16,32 m2
Tilt Angle: 35º
Azimuth Angle: 0º
Annual Generation: 2.399,03 kWh
Number of Inverters: 1
Model of Inverter: GW2000-SS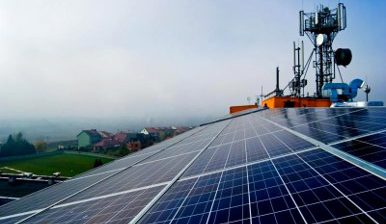 84 kWp
Type: In-Roof
Power: 84 kWp
Client: Specialistic Hospital in Staszów
Equipment: 5 inverters, 2 temperature sensors (module, atmospheric), radiation sensor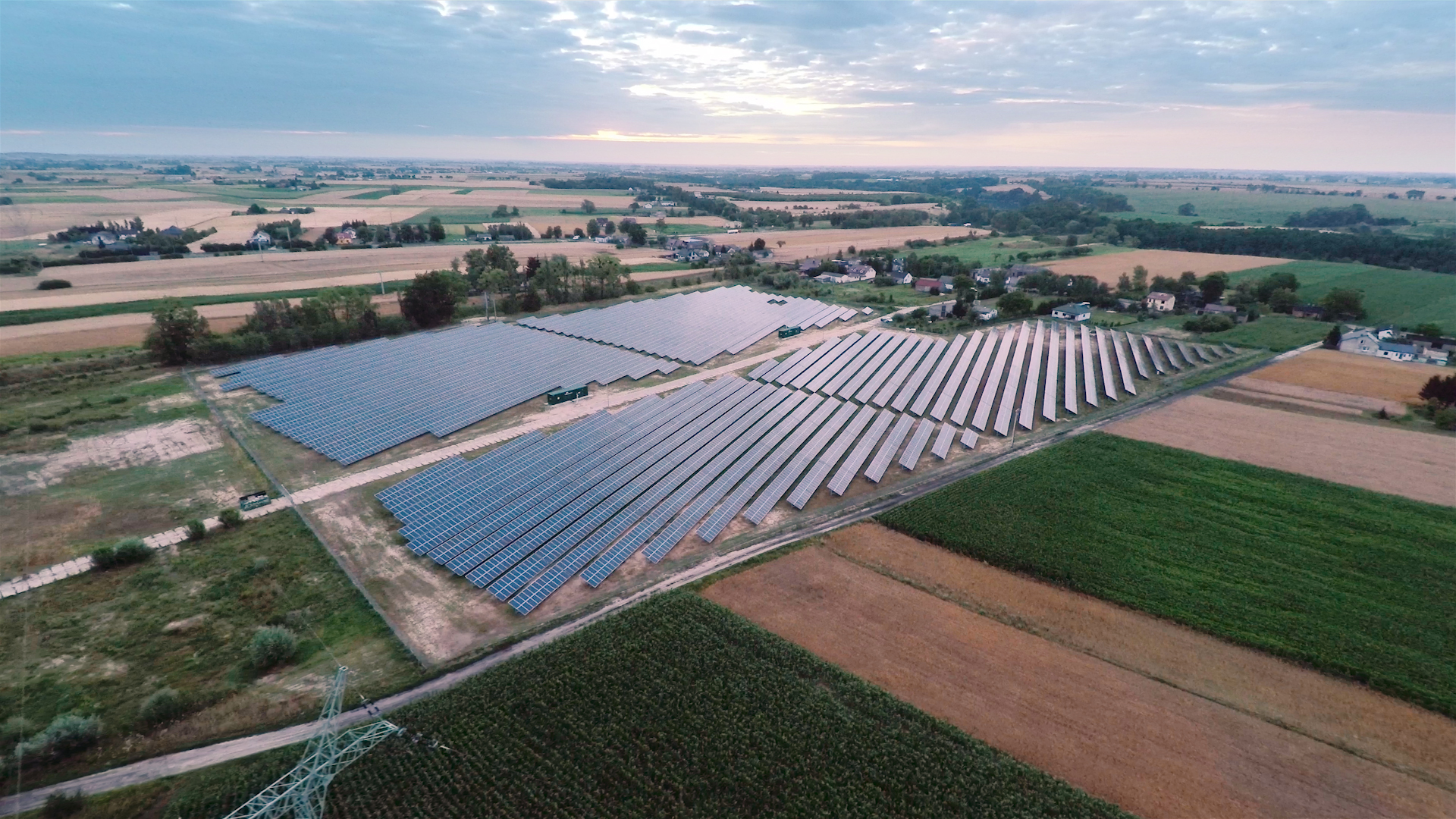 3,7 MWp
Type: On-ground
Investor: Energy
Location: near Bydgoszcz, Poland
Total Power: 3,7 MWp
Total Quantity of PV modules: 16.000
Model of PV module: Renesola 240 Wp Virtus II
Number of Inverters: 2
Model of Inverter: PowerElectronics FreeSun
Companies that trust in us…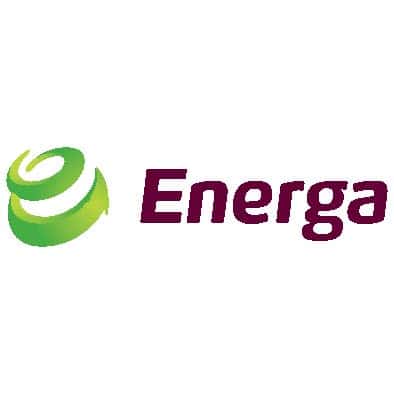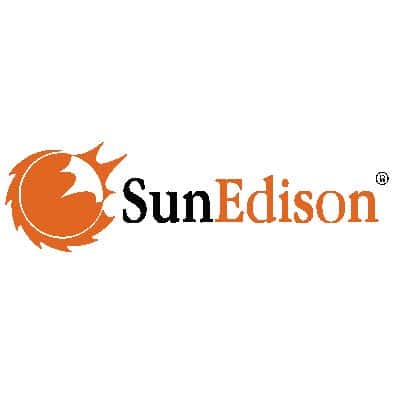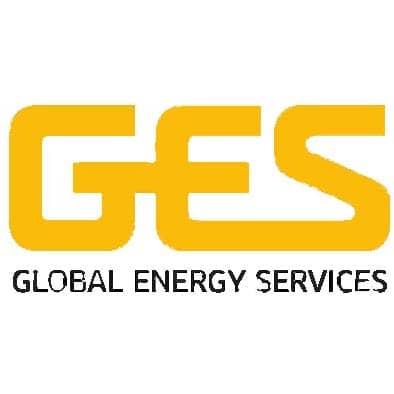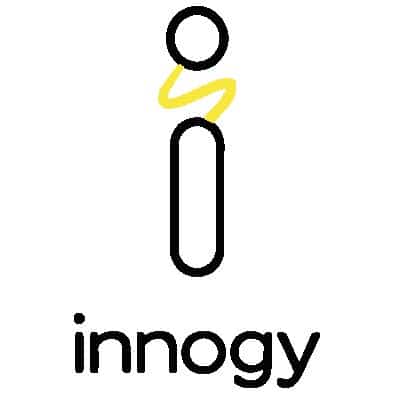 Contact us
We will be pleased to support you with your solar PV projects.